GROWTH
Share your story and sell more sessions, courses and products organically with creative SEO content.
BLOG
Looking for help to get your website in front of more people and build a brand online? Get in touch for digital marketing coaching and consulting.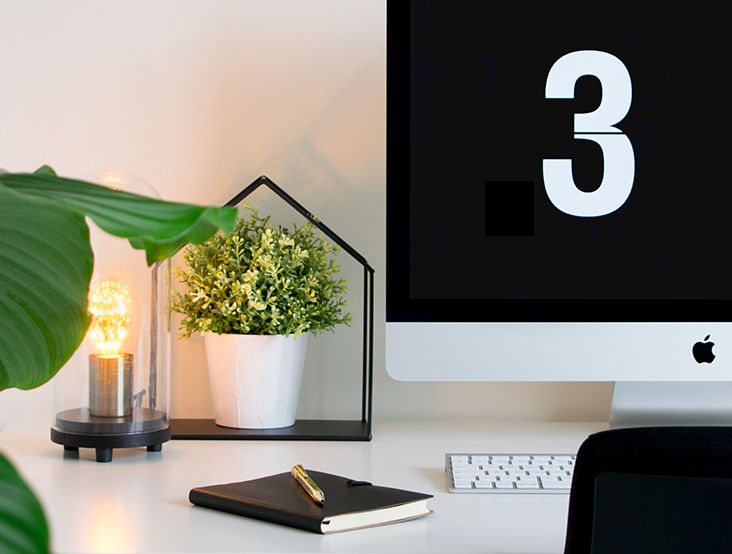 Having answered the same digital marketing questions over and over again, I've decided to put everything in one place. That way you can start here before thinking about hiring a digital marketing coach.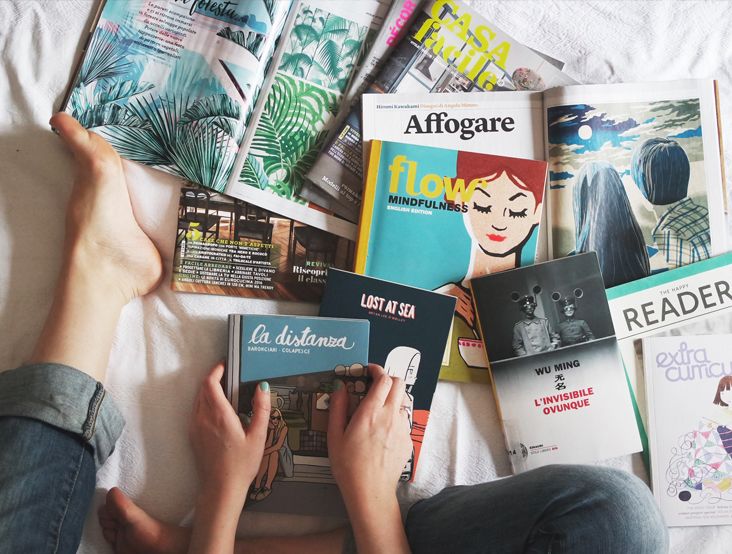 Get my latest hints and tips about building a long term business online using digital marketing, social media and sound business strategy.
Ready To Take Your Business To The Next Level?
Hi, I'm Neil, I'm a former Investment banking consultant turned digital marketing strategist. Since 2009, whilst working in companies like Goldman Sachs and Accenture, I've been building businesses online.
In 2015 I launched an SEO agency, Bubbli Digital, helping businesses reach more customers online who actually need them on Google. I've worked with over 200 businesses across different industries including coaching, restaurants, events, pest control, data integration, vaping, weddings and travel. In 2021, I launched Writefully, a copywriting on-demand service.
To be honest, it took me a few years to get to where I am now. For starters, there's no shortage of information online, which can make it very confusing and overwhelming knowing where to start.
Feel like this too? Then let me help you grow your brand online.
Having answered the same internet marketing questions over and over again, I put together some FREE GUIDES to help you improve your online presence at your own pace.
Instead, if you're looking for quick results, and are interested in digital marketing coaching, you can apply by going here.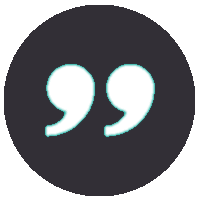 Neil is much more than a digital marketer.
The commercial knowledge and expertise he brings from the City is why he is able to gain such deep understanding of our market and audience. He really takes the initiative and goes well beyond our expectations. This is a truly bespoke service that is worth every penny.
Lateral Enterprises
Working with Neil has been an absolute pleasure.
His understanding of SEO is very impressive. What he doesn't know about SEO is simply not worth knowing.
He also has a great ability to explain SEO, how it works and how to best implement it. Highly recommended for anyone wanting to improve google ranking and increase sales.
Hakan
Founder, Herts Hemp
I wanted to give a shoutout to the amazing Neil Sheth.
He's really good at what he does (online marketing) and I left the call with great and actionable tips to implement in my own business!
Thank you Neil!
Camille
Props to Neil Sheth for help with Instagram and Content Marketing.
Big thanks to Neil who showed me around Instagram and helped me think over how it would fit in the overall plan for my business.
I liked especially how he gets that it's not just about clever marketing, but that clever marketing means using the right media that will serve me and to move towards my business goals.
Rhoda Barfoot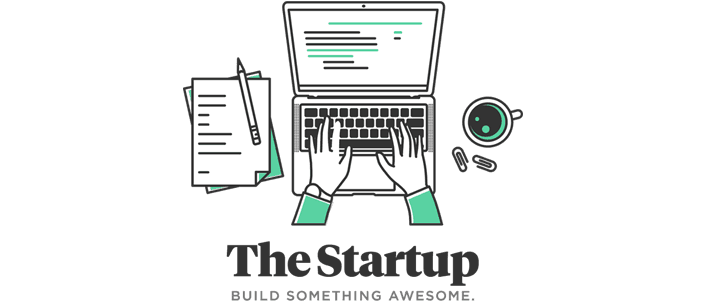 FREE DIGITAL MARKETING AND SOCIAL MEDIA TRAINING
Digital marketing training to grow your authority online and sell more products, courses and sessions. Skip the success queue by taking the training.