Find your audience and drive more subscribers and sales organically with Google (SEO)
Google is the world's largest online platform. And like all platforms, it has a rabid audience that's salivating at the prospect of buying your products and services. But where are you on this platform? Yes, you at the back! That's where we introduce the most tantalising three letters in the world. S……E……O
Don't run! It's not as difficult as you've been lead to believe!
Simply put, good SEO sets the stage for your business to step up and steal the show! In front of the vast number of people who have been actively searching for your business!
And who am I in all of this? That's a good question!
I've been driving new traffic, subscribers and sales organically on Google for myself and clients since 2009. That's a long time to remain in one place, but when the audience on Google remains second to none, why wouldn't I?!
If you don't believe me then ask yourself this:
Where can you get in front of people who are actively looking for your products and services now?
Where can you get in front of your audience at different stages of the buyer's journey?
Google. Google. Google. This is the power of SEO.
Look, I know that in a world of Instagram filters, TikTok challenges and 10 year old millionaires reviewing toys on YouTube that SEO can seem pretty dull.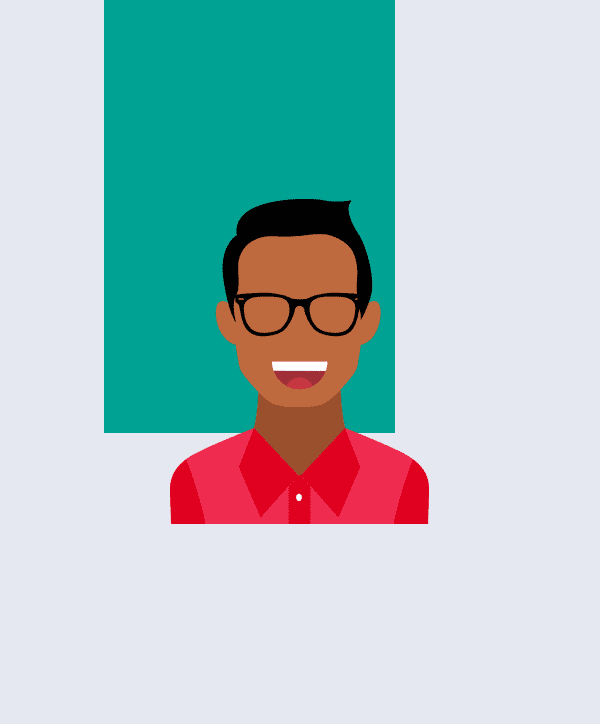 Let's face it. Even the term "SEO" can inspire eye rolls and excuses to leave the room. And there's a perfectly valid reason for this perception. The advice out there surround SEO makes the process sound too technical, excruciatingly boring and worst of all – overwhelming.
But I'll share another secret with you. One that's NOT so well-known…..
SEO is the furthest thing from technical and boring you can imagine. It's just communicated in a boring, and uninspired way.
Put it this way….
Imagine someone offered you the ability to learn what your audience really wants, and the brands they trust. Then they showed you the necessary tools to create content that positions you as the authority of your industry.
And THEN showed you how putting all of this together ensured you'd be seen by the people who are actively searching for products, services or questions related to your area of expertise.
Hello! You've now officially been introduced to SEO!
Applying SEO takes the guesswork out of building a brand organically online and enables you to drive real BUSINESS results.
Now that you understand what SEO truly offers, take a second to evaluate your goals. Are you ready to put a plan into action, and climb those rankings to accept the spoils of your already waiting customers?
If so, then you're ready for the 5-DAY SEO CHALLENGE!
NO GUESSWORK. NO JARGON. JUST KEY INSIGHTS INTO GROWING YOUR BRAND.
In the 5-DAY SEO Challenge, I'll walk you step-by-step through the process of getting your brand on page 1 of Google right in front of real customers who need you. You will get straight to the point videos each day with specific actions so you can start implementing right away and growing your audience.
Get ready to take your audience and business to the next level.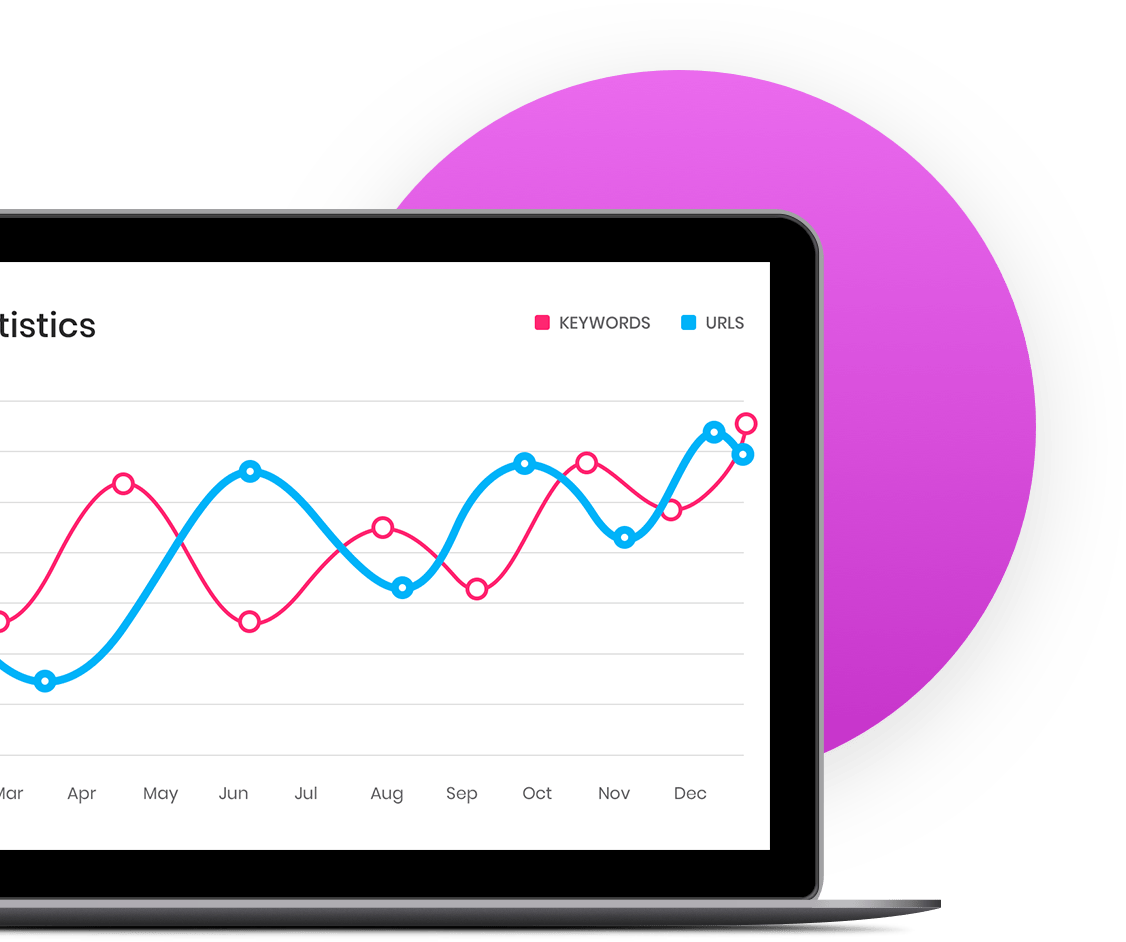 Hello, I'm Neil Sheth and I've been growing businesses with SEO since 2009
Over the past 10+ years I've launched a number of brands and driven sales organically with Google using SEO. To name a few of those businesses:
Wedding entertainment services
Luxury gift e-commerce store
Travel experience service
Dating magazines
Having grown my SEO muscles the hard way (I'm talking scouring forums, asking questions, reading endlessly, buying courses and making mistakes), I decided to help other businesses get on page 1 of Google in 2017.

I've worked with over 200 businesses, helping them with SEO, and when I say "I've seen it all", honestly, I've seen it all. Some of the industries I've worked with including : coaching, jewellery, SASS, security, cakes, flowers, homecare, dental and beauty.
In the process of working with all of these different businesses, I was disheartened by the number of small businesses we'd have to walk away from, because they couldn't afford to sign up to a monthly retainer.
It was frustrating to see these small, hard-working businesses miss out on sharing their amazing products and message with the world.
These smaller brands don't know where to start. Not only do they want a clear plan to grow their Google presence, but they need guidance along the way from someone who has done it over and over again. .
Putting my frustrations into something positive, I created the 5-day SEO Challenge, to help aspiring leaders get in front of their future customers and make more sales without losing their hair or tearing their keyboard apart.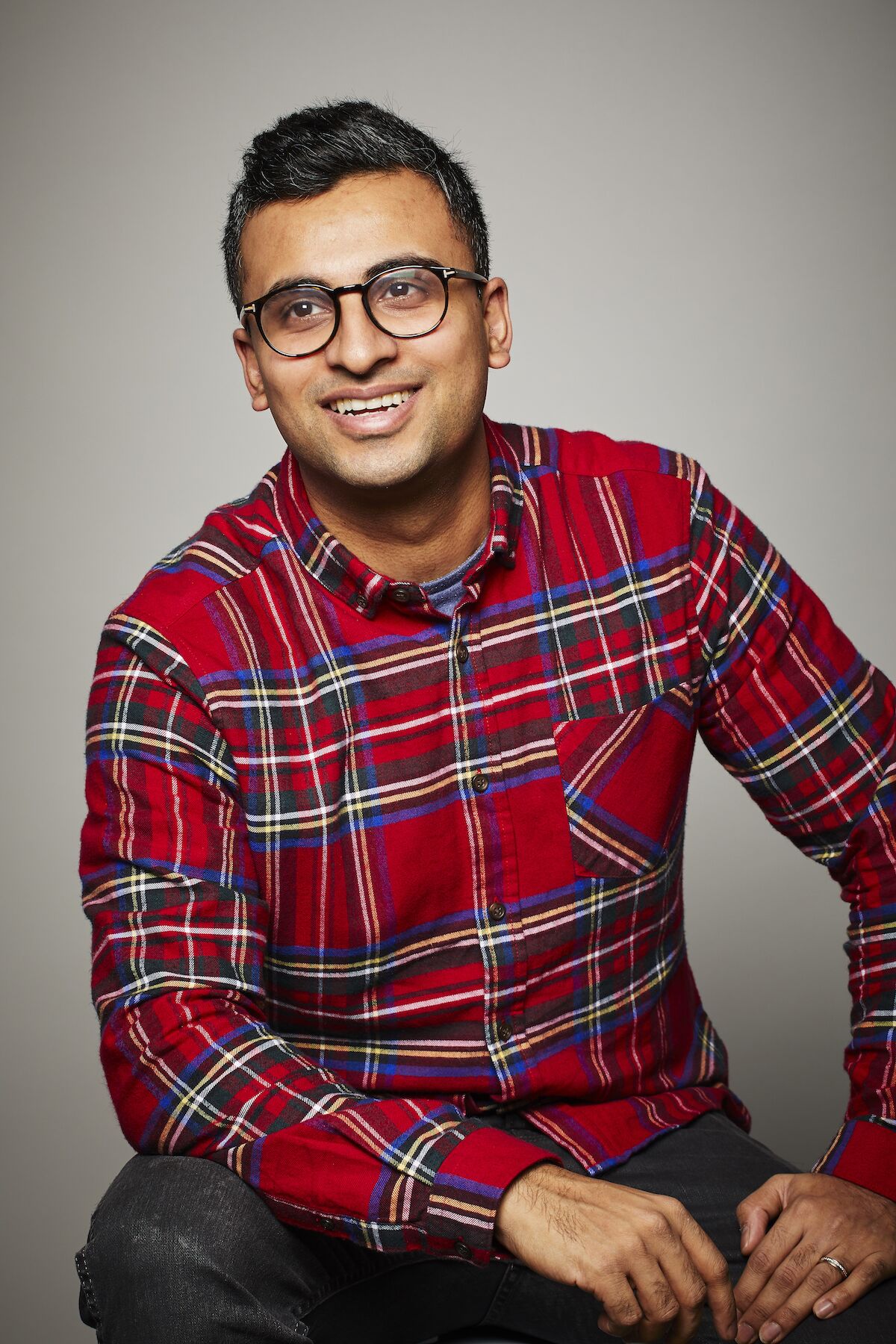 5-day SEO Challenge: What's included?
The 5-day SEO Challenge was built to be easy to understand, fast to implement and even faster to see the benefits. With the 5-day SEO Challenge you will learn to research your market, identify wide open keyword opportunities, produce content that both your audience and Google loves, and access to ask questions and get support along the way.
Here's Exactly What You'll Get…
5 distinct training videos,with specific actions over 5 days:
No surprises, the challenge is organised over 5 days! Each of those 5 days include training videos with simple and clear actions.
2-3 hours per day:
You're welcome to spend as little or as much time as you would like, but the programme has been built to be succinct and concise. As a minimum you only need 2 hours each day.
Specific templates:
Simple and convenient templates to help you take action without the messy keywords. We've created a bunch of templates that you simply need to fill in and keep updated.
Ask Neil questions:
You'll have the opportunity to ask Neil questions along the way and get the support you need.
Not only this, but by the end of this course you'll have created your first piece of Google-friendly content and shared it with the world!
This is just the start of your brand growth!
Who Is The 5-Day SEO Challenge For?
The 5-Day Challenge is designed for people looking to get in front of those who NEED YOUR PRODUCTS, SERVICES and COURSES, but don't want to be bombarded with unnecessary tech-jargon and buzzwords.
You care about your audience, so enjoy getting to know them and giving them the content that exceeds their expectations. Content that helps your audience solve their problems and reach their aspirations means return visits and bulletproof brand credibility.
Once You Start SEO, You Can't Stop
5-Day SEO Challenge Breakdown
In the 5-Day SEO Challenge you will learn:
Understanding your audience with keyword research:
You'll learn what keywords are, and the importance of choosing the right keywords. You'll also find keywords that have wide open opportunities for your business to rank and drive more customers.
Deep Content Research
You'll learn the type of content Google and your audience loves, and how to create content that is optimised for SEO and ranks on page 1.
Creating Google-friendly content
you'll take your research and begin putting it into action by writing your first piece.
SEO Sprinkles (aka SEO Optimisation)
You'll learn the type of content Google and your audience loves, and how to optimise your content for SEO and massively improve it's visibility.
Writing clickable meta tags and image optimisation
We'll teach you how to create clickable meta titles and descriptions to get those clicks and optimise images for search engines.
How long do I have access to the content?
You will have access to the content during the challenge. It will be recorded and kept up for additional 5 days after the challenge finishes. There is also a workbook that you can keep
Will I rank on Google after taking this course?
The short answer is it depends. There are a number of factors when it comes to getting found on Google. This 5-Day Challenge is there to help you learn the SEO basics from the ground up, and actually create and promote your first Google-friendly piece of content. Depending on the competitiveness of your niche, keyword and existing authority of your website, your content may, or may not rank. We have worked on client sites where we have run through these steps alone and ranked, so it's very possible.
Where will the Challenge be held?
Communication is incredibly important for me, and here's the plan:
Facebook Group: there will be a popup group to help with last-minute communication, share training recordings and share wins.
Calendar invite: The daily live training calls will be scheduled and you will be invited to the 1-hour sessions.
Zoom: the live training will be held on Zoom and as mentioned training recordings will be shared in the Facebook group.
Is this an advanced SEO course?
No is the short answer. Whilst we do have an advanced SEO course, this is not required if you're starting off with SEO and want to get used to the concepts, strategies and into the right growth mindset. The challenge has been developed to help you to OWN your SEO, start taking action and moving those all important rankings now.
What do I do if I need help?
Neil will be holding daily 30 minute live sessions to help answer your questions and take the right action. It's important to keep your questions specific to the day in question to stay on topic, and allow everyone the same amount of time.
I've been doing SEO for a few years now, is this right for me?
The 5-Day challenge is likely not a good fit for you. However, if you've been taking the wrong approach and need to reset things, then the challenge may be a good place to do that.
Can I pay online?
Of course. On the next screen you will be able to checkout using Stripe.
When are the daily training sessions and Q&A?
I will be holding the daily 1 hour sessions at either 4pm or 5pm UK time, to take into account other timezones. Don't worry if you can't make it, these sessions are recorded, and you can always pre-submit a question.
Can SEO guarantee results?
No. Any "organic" digital marketing strategy that guarantees results might be too good to be true. SEO is a strategy to earn your audience's and Google's trust, and like anything linked to earning trust, it takes time. But, when you start to see it working for your business, it's powerful.
If I only have 2 hours per day will I get the entire experience?
Yes, and as a minimum that's all you need. Possibly less on some of the days.
Get Some Google Love Now
Jennifer Kuruczwas looking to launch her new plant based brand online and the training helped her to think about her brand and audience strategically and create a content plan that her audience actually wants.