Want to take your business to the next level online?
Whilst working as a business consultant in top Investment banks and Consulting companies like Goldman Sachs and Accenture for nearly 10 years, I was building businesses online using the latest digital marketing strategies and tactics.
After seeing the lack of detail and care in the industry, I started an SEO agency in 2017, called Bubbli Digital. Having helped our clients with SEO and Content Marketing for nearly 5 years I noticed there was a need for high-quality content delivered fast, consistently, which lead me to launch Writefully. Writefully is essentially an editorial team on-demand.
Whether you need help with growing organic traffic, becoming a thought leader or overall digital marketing strategy, I can help you.
DIGITAL MARKETING STRATEGY
Wondering how you can drive new customers online? Maybe, you're existing digital marketing is not as effective as it could be? As a digital marketing consultant, I can help. After diving deep into your business, data analytics, target audience and competitors, I'll provide you with recommendations to maximise your online presence and stand out against the competition.
CONTENT MARKETING STRATEGY
Building a community and audience online requires a deep understanding of a) WHO you want to target followed by b) WHAT their issues and aspirations are. When digital content doesn't perform, it tends to be a problem with either of these points. Using my content strategy research and development process, I'll help to create a content strategy that engages and attracts your ideal persona.
SEO STRATEGY
With over 9 years in SEO, I can identify opportunities to increase, if not explode your organic traffic. To design a 12 month SEO strategy I'll need to understand: your business, competition, technical SEO optimisation, content SEO optimisation and data analytics. The strategy will prioritise short-term opportunities in the first 3-6 months and then include recommendations for longer-term growth.
EMAIL MARKETING
Building and nurturing a list of leads and existing customers through email marketing is a smart way to grow your sales online. If you're not doing email marketing, start. If you are doing email marketing but seeing dismal email open and click rates, it's time we look at your audience and create an engagement strategy around them. There's nothing worse than seeing less than 1% of people read your emails.
SOCIAL MEDIA
I'll help you to make social media naturally part the businesses day-to-day. This is where social media is so powerful! With a well researched and thought out strategy, you can use social media to start new conversations and keeping existing conversations going. If you haven't guessed it already, I love Instagram, I get to speak and engage me my audience. Don't worry, I'll help you find your perfect social channel too.
DIGITAL PR
I love working with brands with fascinating stories that are highly relevant. Not only does it excite me on a personal level, but the chances of getting featured in well known digital publications highly go up. I'll help you refine your message, narrative and PR outreach strategy to start landing features and mentions of your brands in places you have always aspired.
Want To Grow Your Business Online?
Some Of My Customers' RESULTS.
40% Increase In Leads Within 2 Months

WOW CONTENT: CONTENT THAT DRIVES ENGAGEMENT AND RANKS IN GOOGLE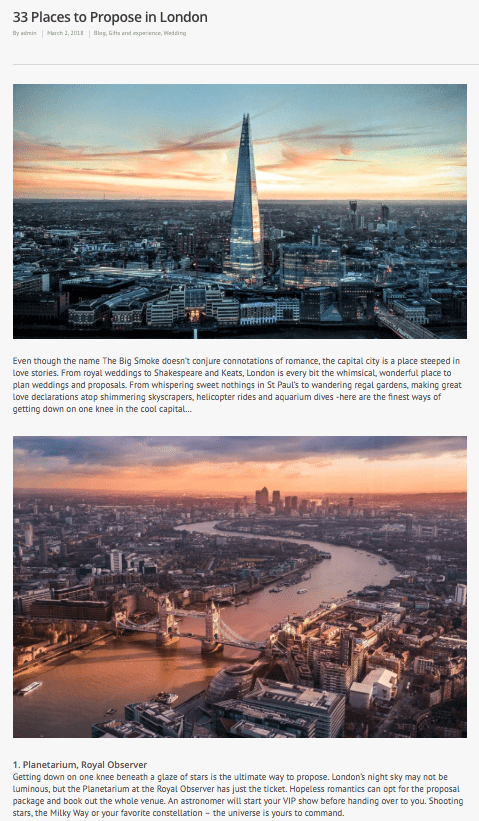 YOGA STUDIO RANKING ON GOOGLE POSITION 1 WITHIN 3 MONTHS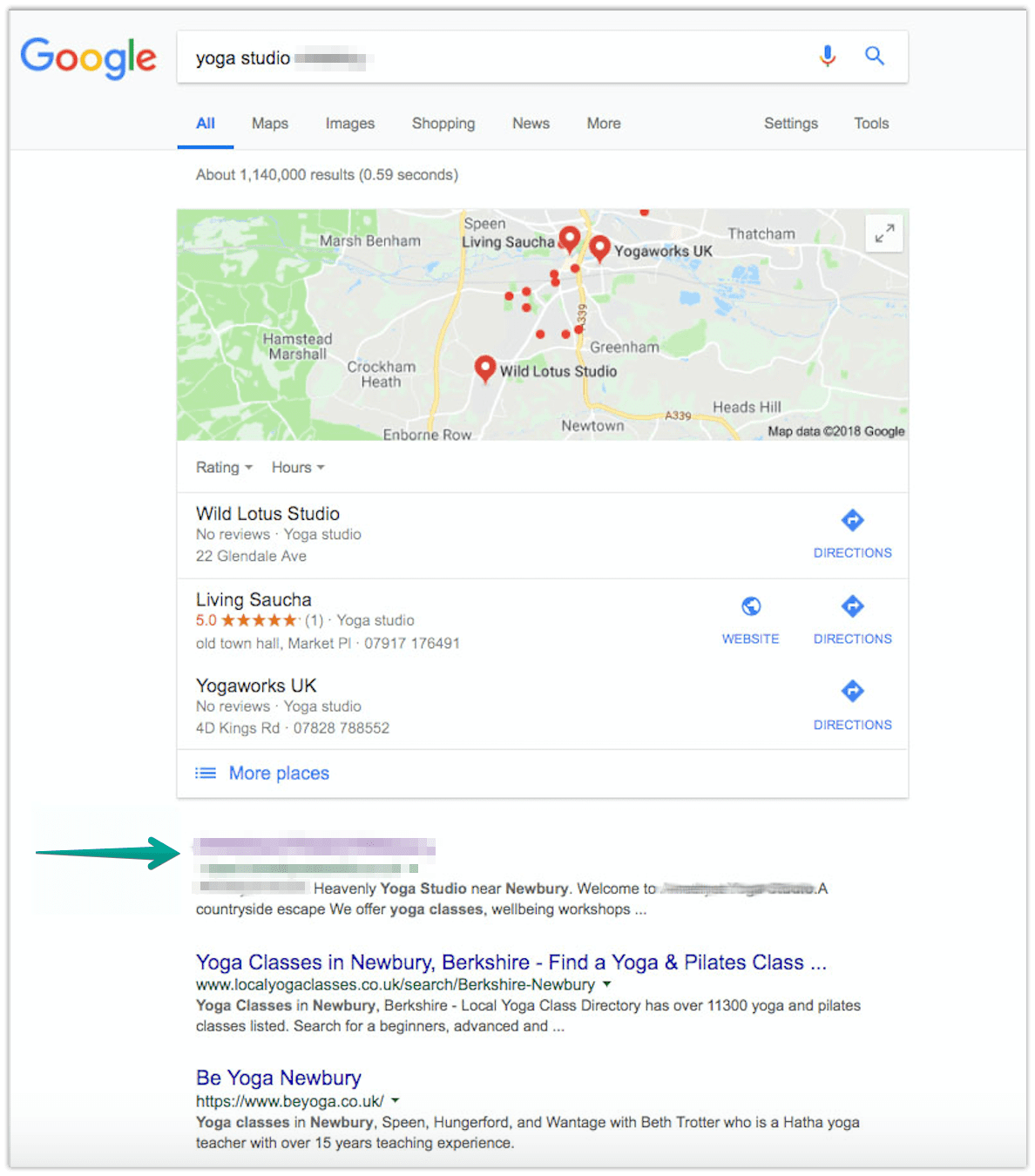 CUSTOMER INTERVIEW: 3X E-COMMERCE SALES IN 5 MONTHS
E-COMMERCE MONTHLY SALES INCREASED BY £30,000 WITHIN 3 MONTHS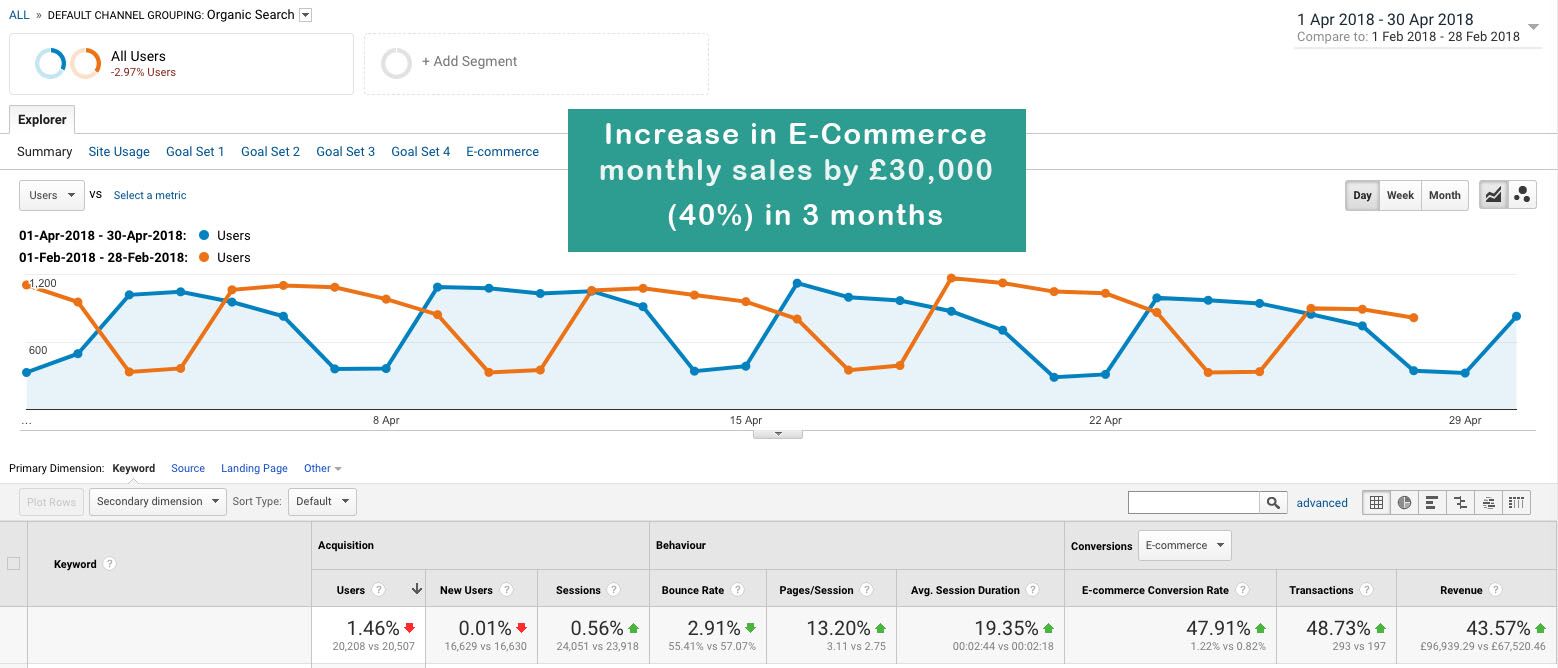 WOW CONTENT: INSTAGRAM RESEARCH ARTICLE SHARED ON SOCIAL 800+ TIMES AND FEATURED BY INSTAGRAM
Check out the gifts Instagram sent me on the video on the right handside.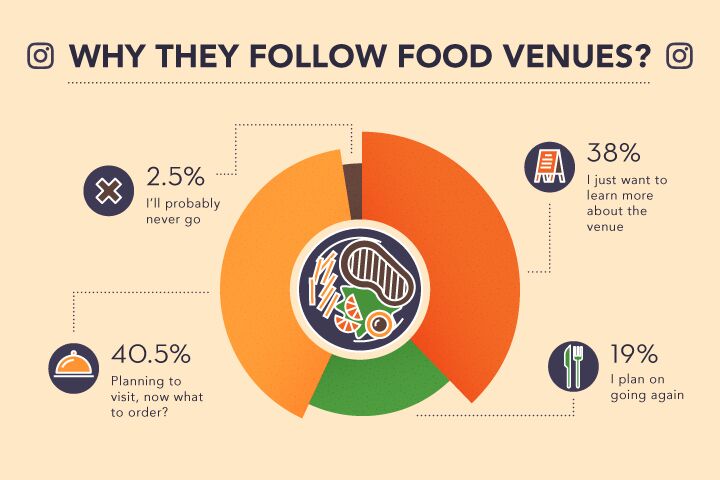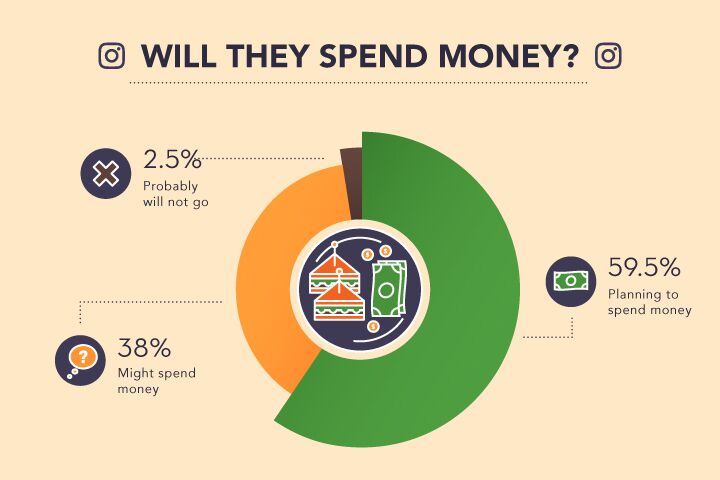 NEW ENQUIRIES AND SALES WITHIN 3 MONTHS

TRAVEL BRAND BECOMING AN AUTHORITY ONLINE OVER 9 MONTHS

40% INCREASE IN TRAFFIC OVER 5 MONTHS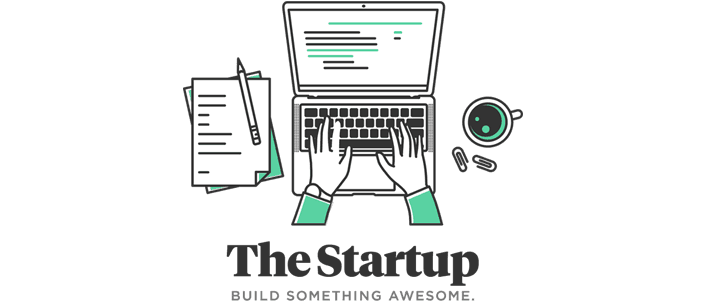 Want To Grow Your Business Online?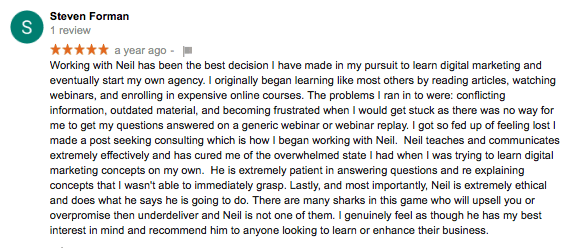 Want To Grow Your Business Online?
Here Are Some Example Digital Marketing Questions I Can Help You With:
What's the best strategy to grow our business online?
How do we increase the Traffic to our website?
How do we use Social Media to get more leads and sales?
How do we get higher in Google and improve our SEO?
How can we create content that attracts and engages customers?
How can I improve the perception of my brand online?
How can I become the GO TO expert in my industry?
What's the best way to nurture leads into sales online?