Get New Customers By Creating Google-Friendly (SEO) Content Like A Pro
Helping you to create content that grows your traffic, subscribers and sales.
Your future customers are searching for products, services and questions related to your brand on Google now.
These are people who you don't know who are actually looking for your help.
See, how getting in front of them could be powerful for your brand?
This is what the "Guide to creating Google-friendly content" is all about.
To be super clear…by creating the right content and sprinkling it with SEO you have MASSIVELY improved your chance of getting in front new customers who are NEED YOU and driving new SALES.
The Google-friendly content guide includes the following 5 stages:
1. How to create stand out content
2. How to SEO optimise your content
3. Telling Google about your images
4. Creating powerful meta titles and descriptions
5. Strategic linking to get noticed on Google
I can't wait to see you on Google!!! 😀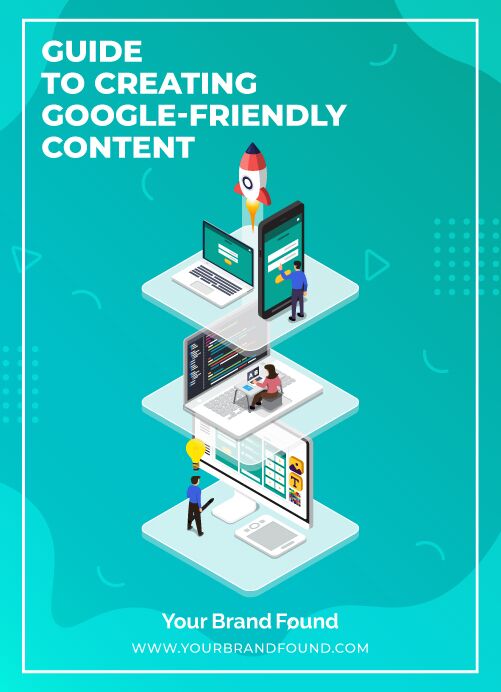 What some of my lovely customers say